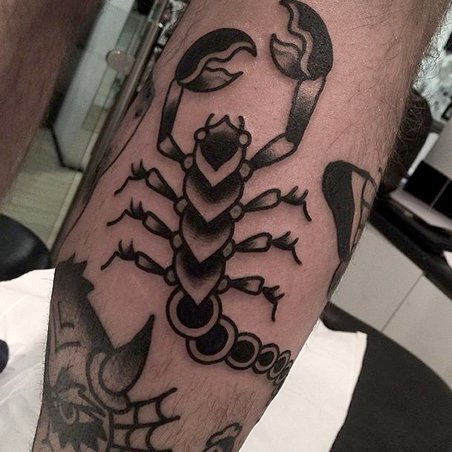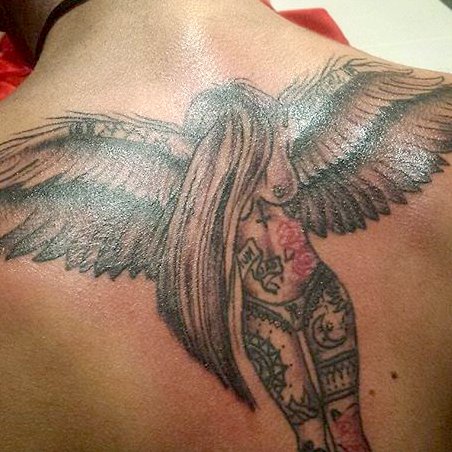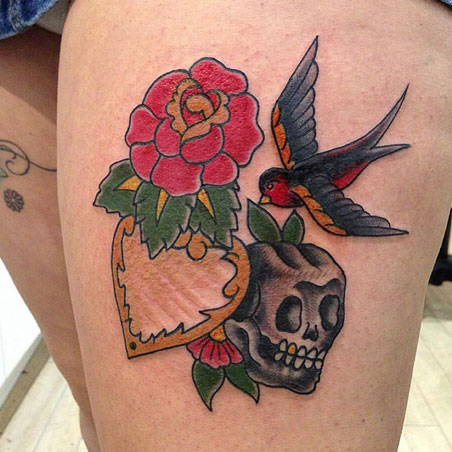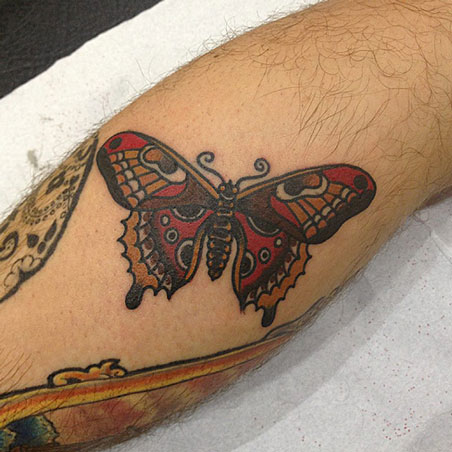 Is getting a tattoo safe?
Absolutely. We follow every safety precaution to ensure that our equipment is sterile. On top of this, we use new, individually wrapped needles for every tattoo
Does getting a tattoo hurt?
We'd be lying if we said it doesn't hurt to get a tattoo. However, the pain from getting a tattoo is an irritation on the outside, like getting scratched over and over (and over). But it is manageable pain. We always say, if you really want a tattoo – you'll definitely be able to handle the pain!
What's the best (least painful) location for my first tattoo?
For most people, the least painful location is the upper arm. Even still, do you want your tattoo there? It might hurt a little less to get a tattoo on your upper arm, but you should really get it where you want it. If it's your first tattoo, you won't know the difference anyway! It's extremely rare that we've had someone stop in the middle of their tattoo, and if you need a break – just tell your artist.
Can I bring my own design?
Yes of course, or come and look at some of our designs.
How much is a tattoo?
We can't really quote prices without a design. Everything at Inked Up Chester is done custom, and pricing goes hand in hand with the design you choose. The larger the size, the more expensive the tattoo. For small and simple designs (names, symbols, etc) our shop minimum is £40.
What should I get?
As a custom shop, this is entirely up to you. If you need help, our artists all draw from a variety of different styles and sources of inspiration. Helping you settle on a unique and creative concept for your tattoo is one of our strengths.
How old do I need to be to get a tattoo?
You must be 18 to get a tattoo in the UK. Nobody under 18 can be tattooed. No exceptions here, sorry kids.
What colours are best for my skin colour?
Your skin tone dictates the best colours for your tattoo. If you have darker skin, expect for colours to be more subtle and muted. If you have light skin, colours will be brighter and more noticeable.